We started doing thorough research on Mongolian Ger in 2012 and introduced a buildable small souvenir Mongol ger with brand name NAAD in 2016. In addition, I have had experience of assembling and disassembling Mongol ger from my childhood. With the experience and new idea, I've been developing GerTent as a travel tent since 2018.
And now it is ready to be introduced into the market.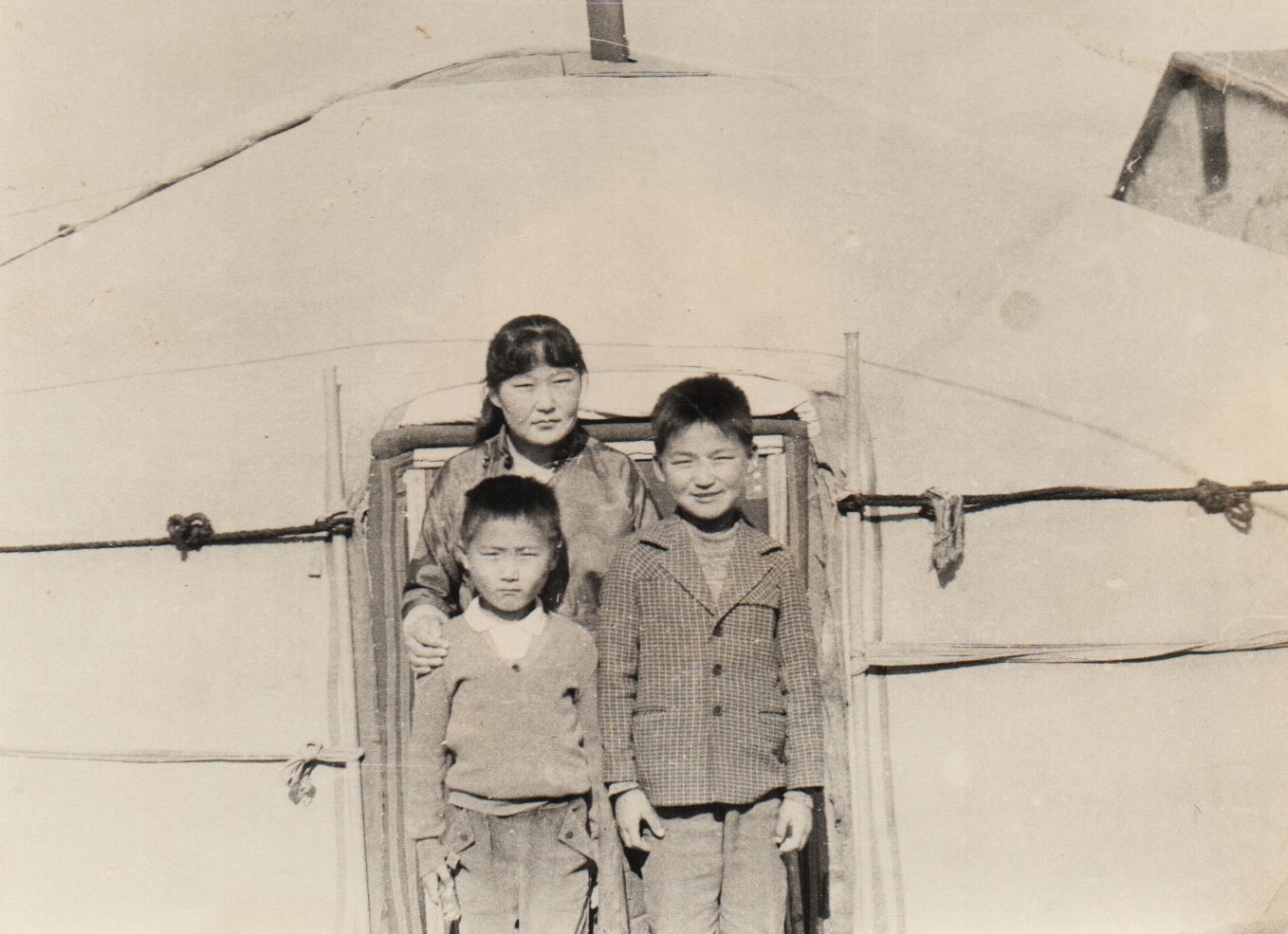 Year 1989
2 brothers with uncle's sister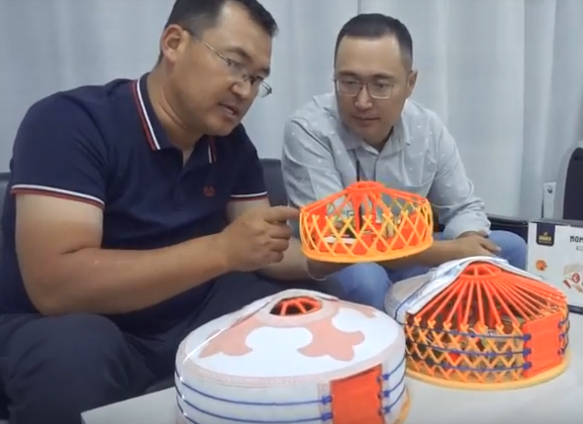 Year 2019
Saikhanbayar.S, Bayarsaikhan.S
OUR DESIGN APPROACH
The Mongolian Ger is a portable shelter with a unique architectural structure that was introduced 3,000 years ago for easy transportation with quick assembly and disassembly process.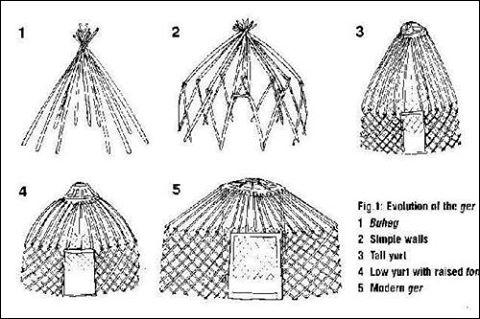 It is a sturdy structure with round shape which provides comfortable living space. Because supporting posts along with wooden joints and ropes create a strong structure, Mongolian Ger can be used throughout four seasons with additional felt insulation.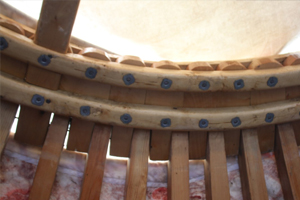 Sarkhinag toono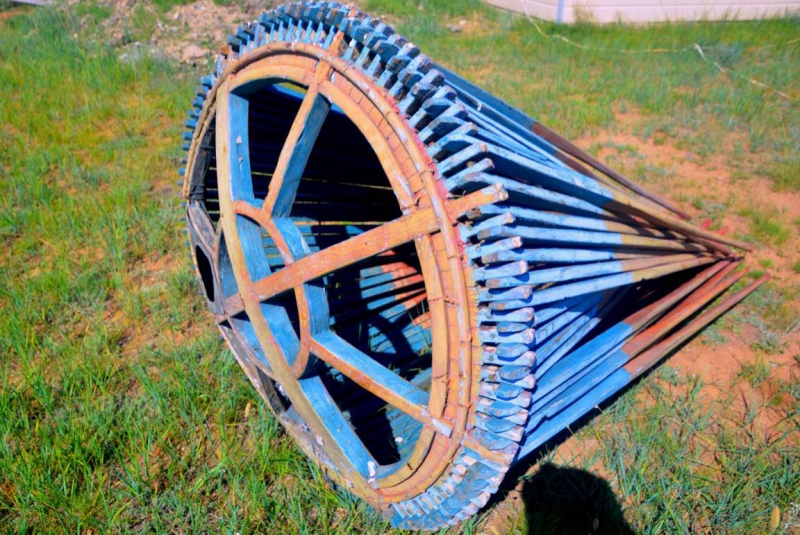 Sarkhinag toono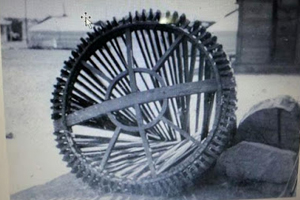 Sarkhinag toono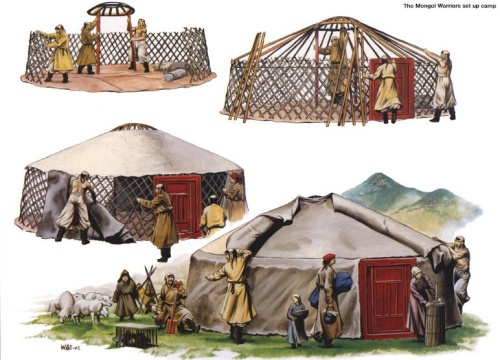 We are introducing you a brand –new travel product GERTENT that has the best features of both Mongol ger and modern tent. It offers comfortable living space that is round and strong stability of Mongol ger and simple portability of modern tent.
During our travel in 2017, we've experienced a powerful rainstorm that flattened our tent with water flooding and strong wind which forced us to spend the night in a nearby nomad's ger and wait for the storm to pass. Mongolia has four seasons with extreme weather conditions. Because of the steppes and flat landscape, it is no surprise to have strong wind blow. However, the Mongolian Ger we stayed in didn't have any issues due to its structure and round shape. From that night, we've decided to create a travel tent that is as sturdy and comfortable as Mongolian ger.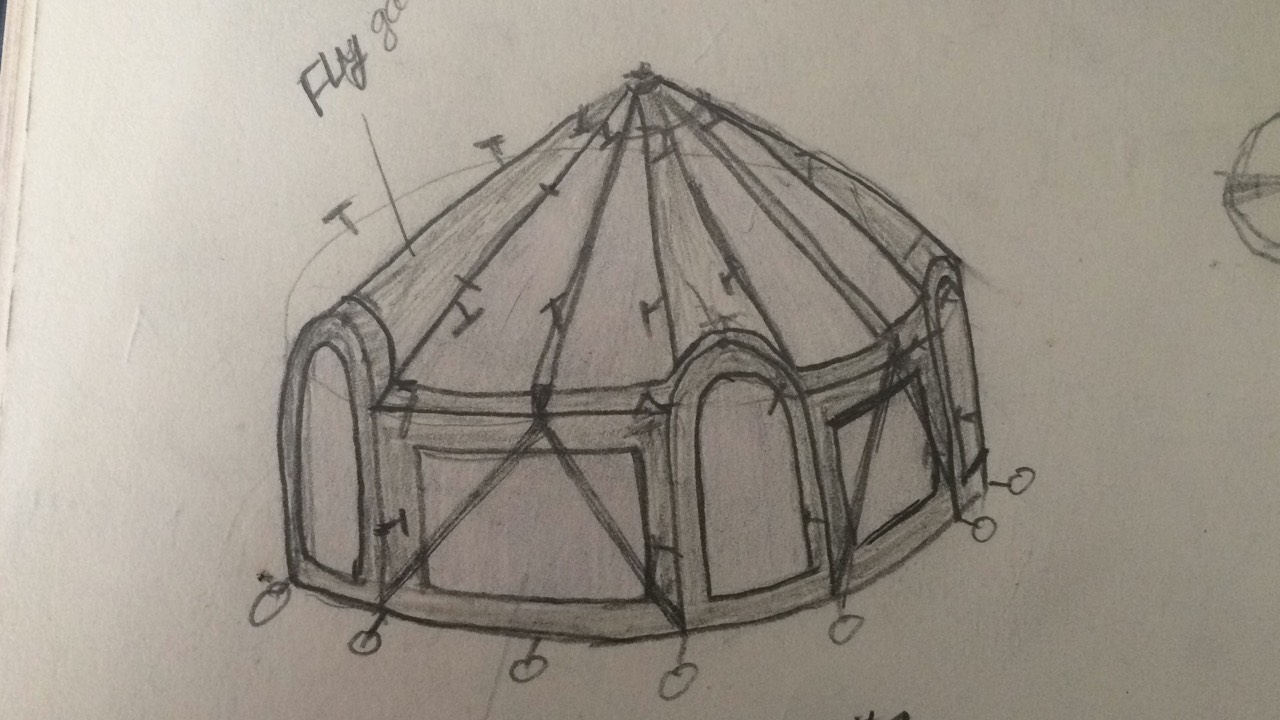 First sketch by hand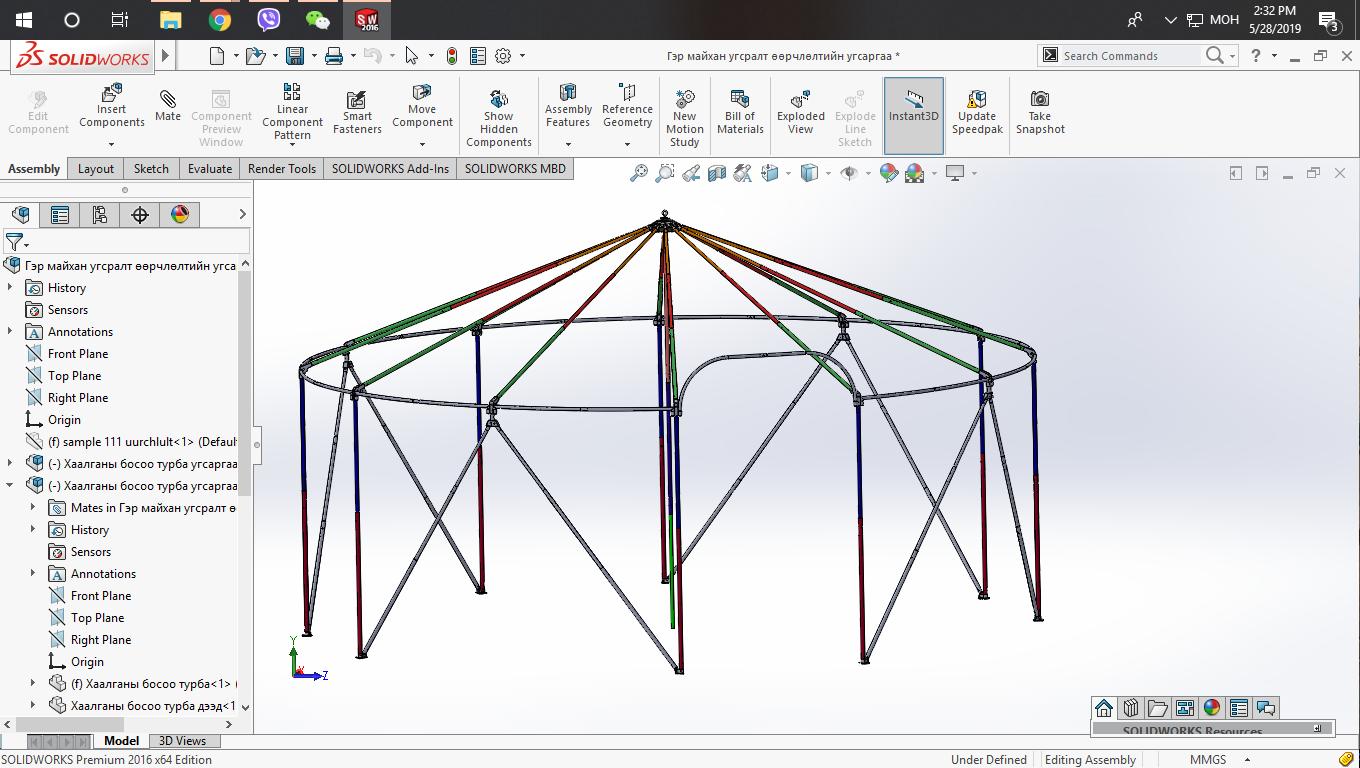 CAD design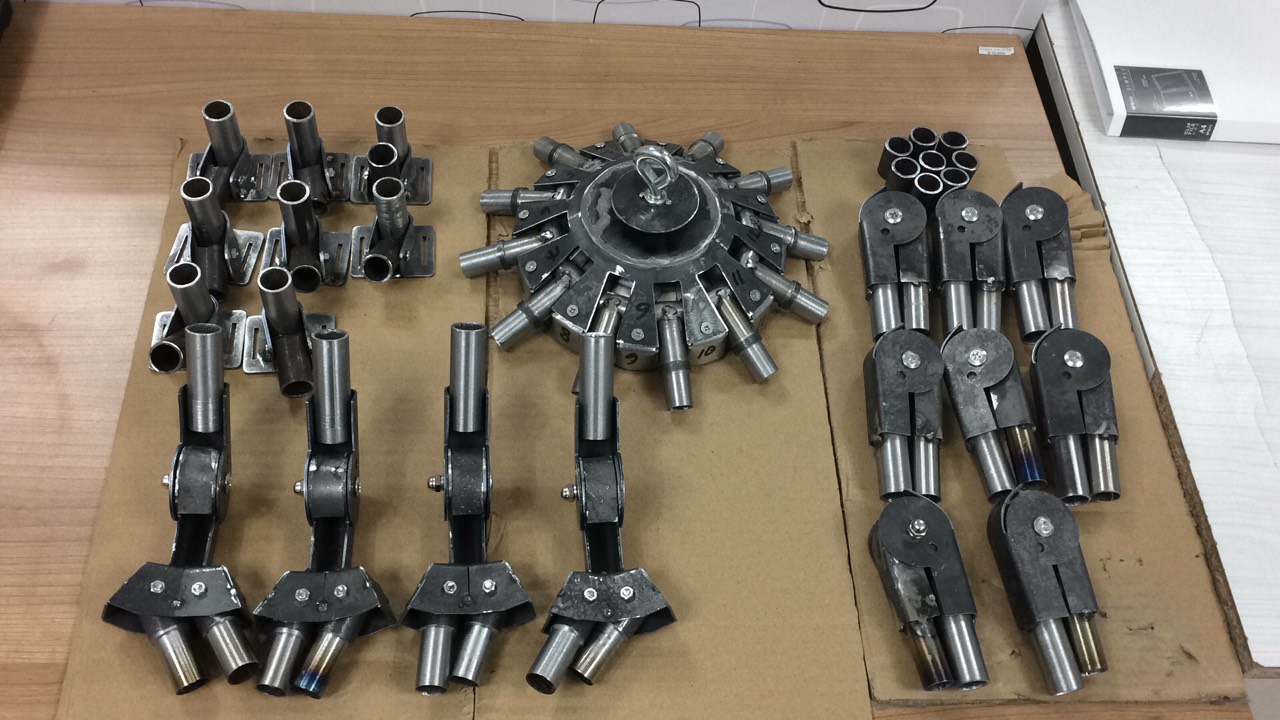 First prototype of all parts
Making prototype frame and all parts by myself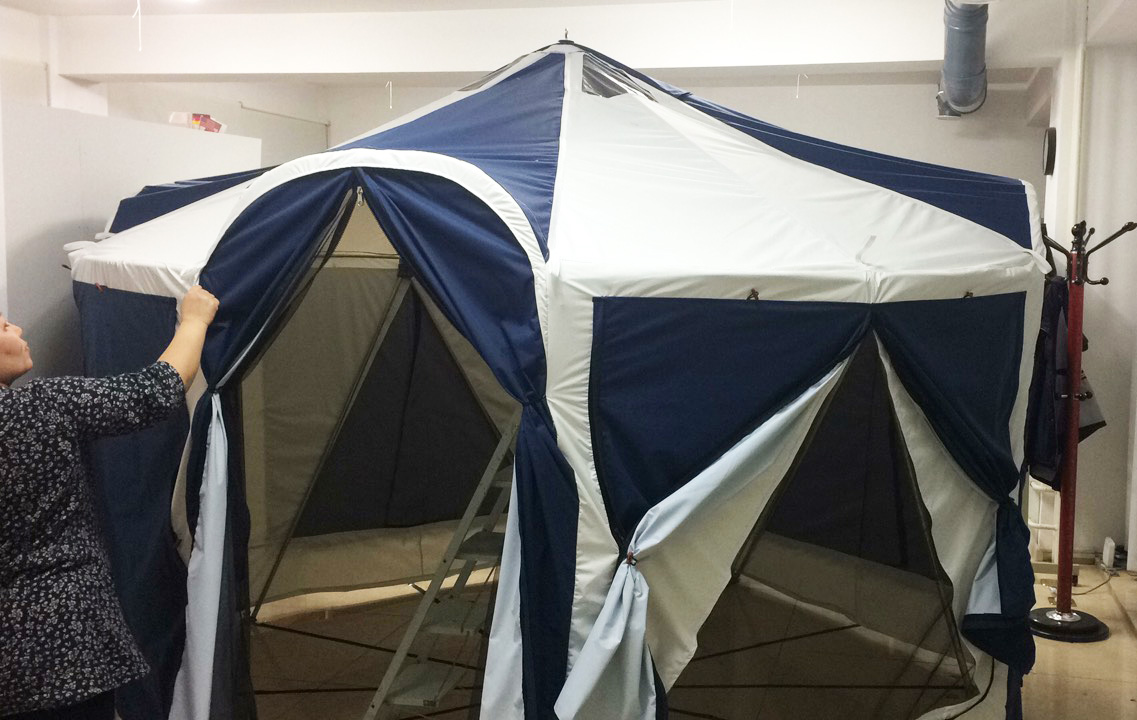 Sewing first outer cover design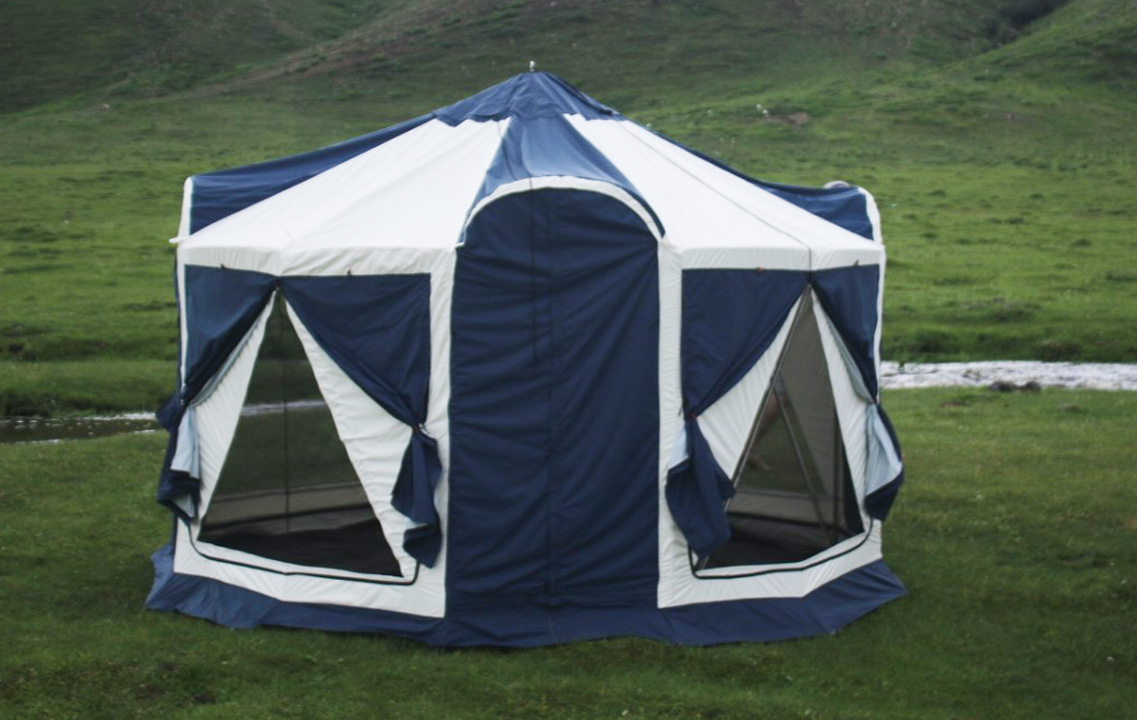 First prototype is ready. It is 3 m diameter.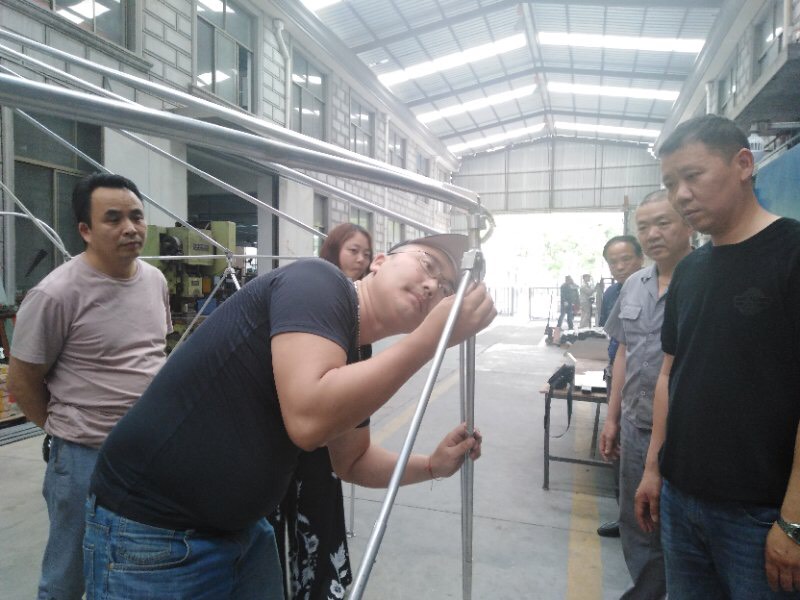 In Shanghai factory. Testing aluminum parts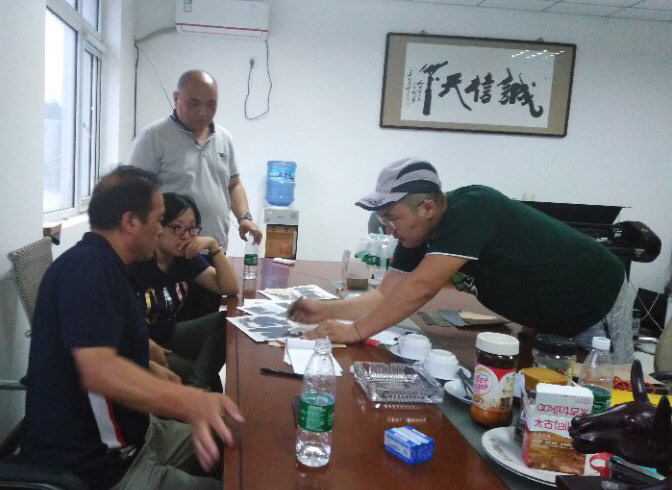 In Tianjin factory. Final design ckecking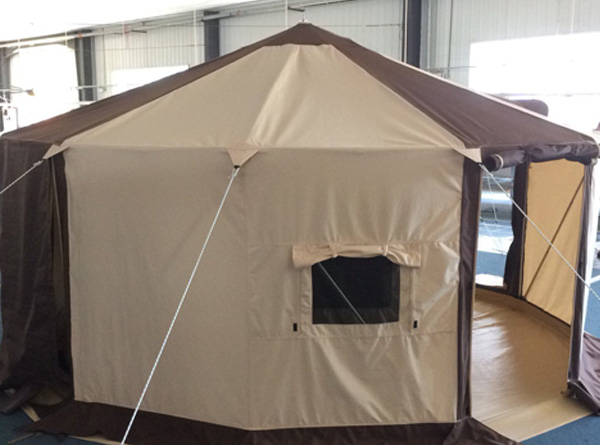 Final prototype GerTent basic model
Summer, Autumn test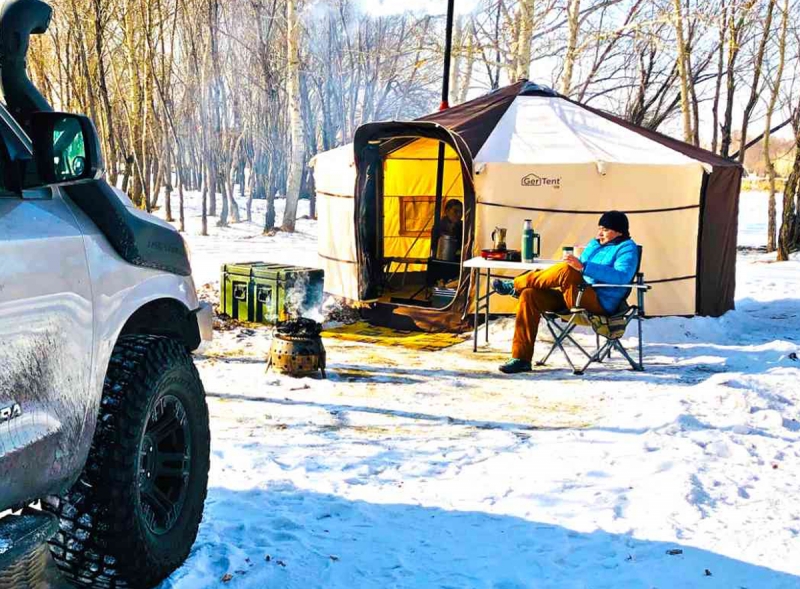 Winter test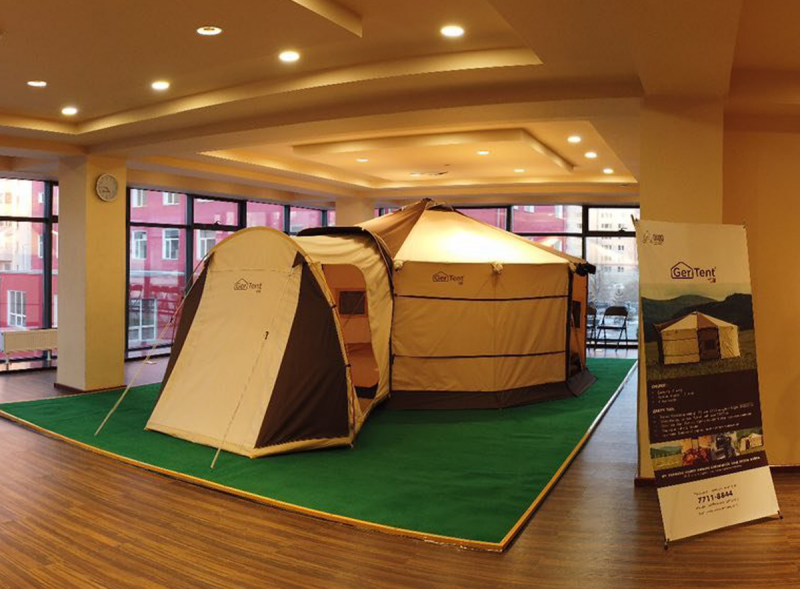 Show room is ready!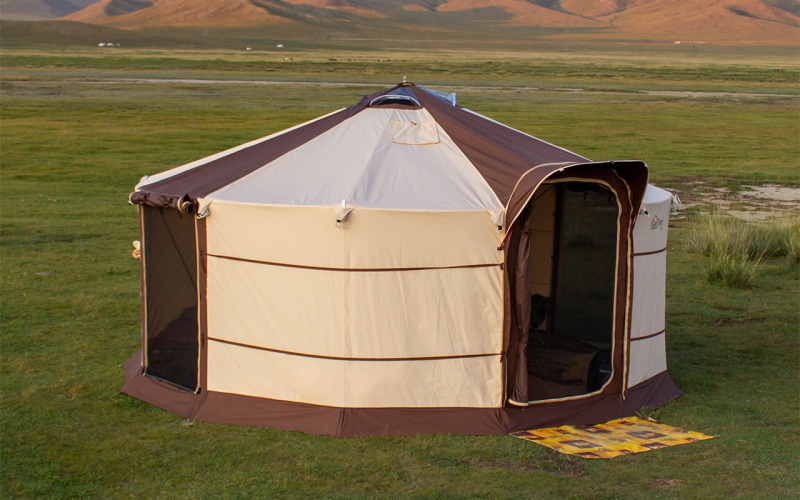 Now GerTent is ready!
Final product is ready! 
Our product is ready to be distributed into the hands of our customers from November, 2020.
GERTENT: INNOVATION & QUALITY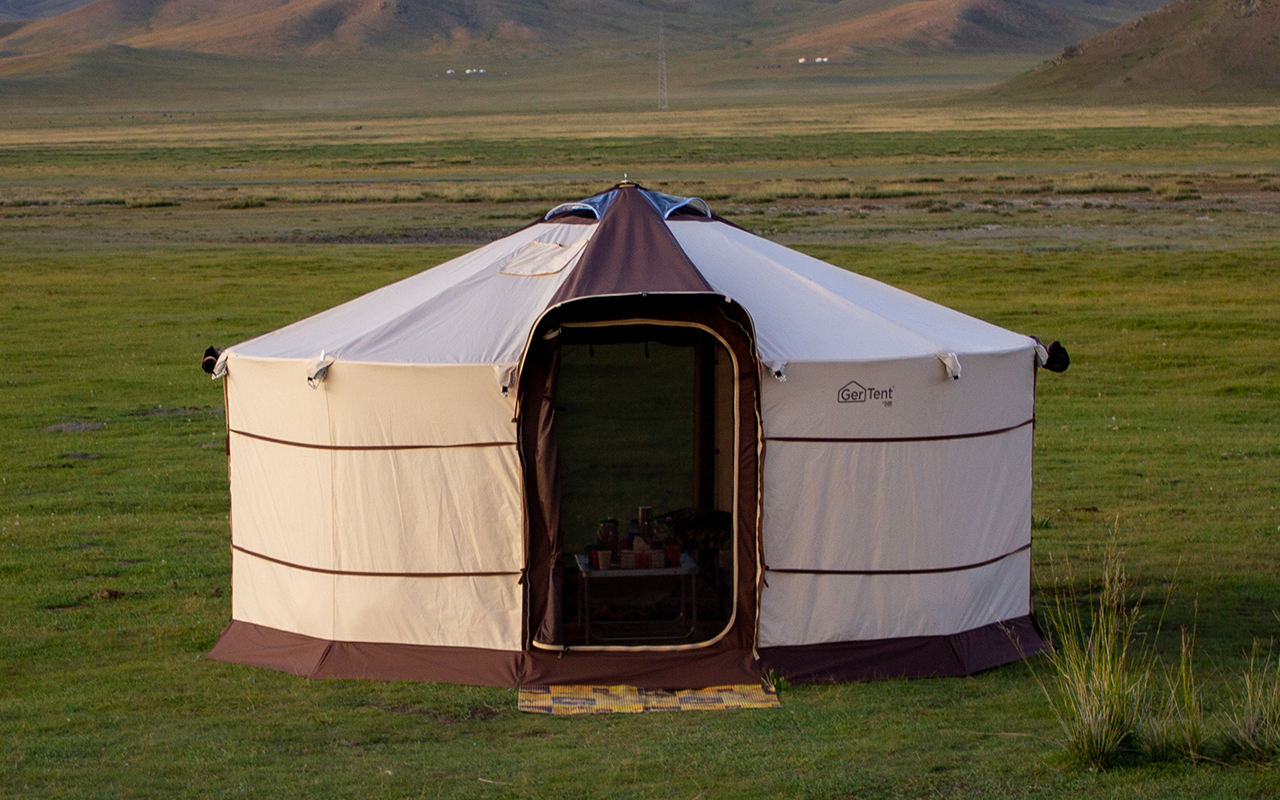 GerTent can be assembled in 10-15 minutes by two people. As for the materials used for production includes aluminum 6061 for the metal parts, Poly cotton canvas for tent cover, 540gsm ripstop PVC for the floor. We've successfully tested the tent against strong winds of the great plains of Mongolia.
As for the design, we've picked the round circular shape of the Mongolian ger which allows it to withstand strong winds due to its shape. In addition, the round shape allows better insulation of warmth, even distribution of light, and comfortable living space.
Further, we've included the wooden joint mechanics of the ger into our product to withstand wind and rain with ease.
Key features:
Developed on the existing sturdy Mongolian ger architectural design
Ease of transportation. It will fit in any vehicle.
Assembled in 15 minutes, disassembled in 10 minutes.
Usable in winter, spring, summer, and autumn. 4 seasons.
Successfully passed water and wind tests.
The round shape allows for optimal air ventilation and even distribution of heat.
There are sleeping area and additional entrance area with four possible doors to the structure. Additional roof cover which can be used as a separate shed.
It is possible to interconnect the GerTents and the sleeping tents.

See more details
ABOUT COMPANY
OVOO Camping LLC
Our company develops and offers innovative outdoor recreation products and camping services, especially camping gear, camping ground and travel application.
Headquarter: #201, 2nd floor, MARGAD Center, 25th khoroo, Bayanzurkh district, Ulaanbaatar, Mongolia
Phone: (+976) 7711-8844
Branch: ITZONE INTERNATIONAL PTE.LTD
10 Anson road, 10-11 International plaza 079903 , Singapore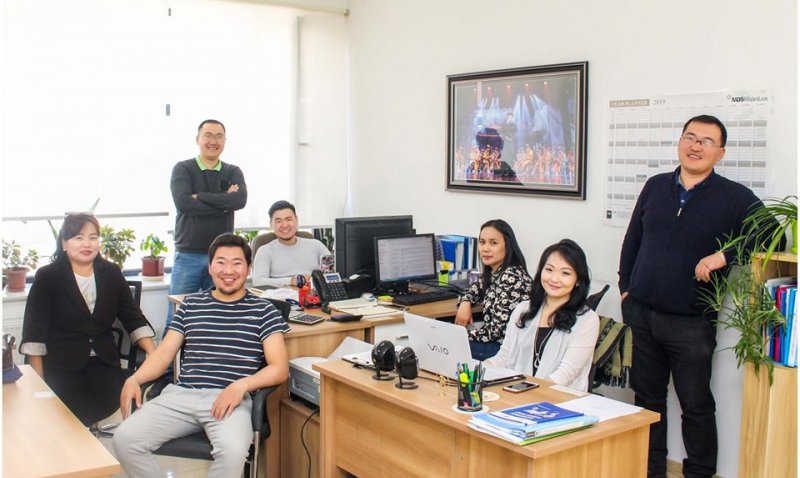 Meet the team
OVOO Camping LLC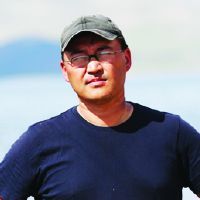 Saikhanbayar.S
Project leader
Bayarsaikhan.S
Inventor, Product developer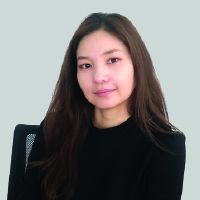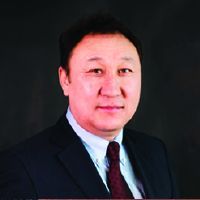 Delgertsoo.D
Lawer, intellectual property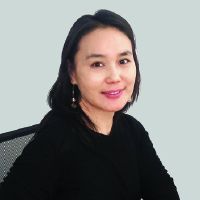 Gereltuya.Kh
Production manager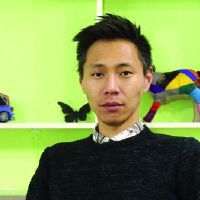 Gunbileg.E
Designer, Product developer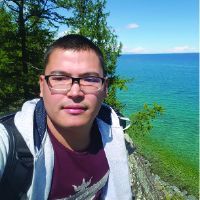 Ankhbayar.B
Product developer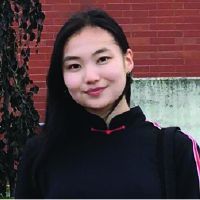 Tergel.S
Foreign relation, Industrial design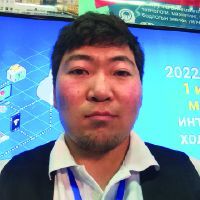 Munkhbold.D
Marketing manager, Social media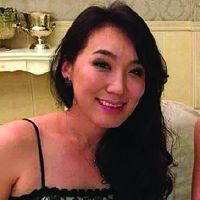 Elberel.D
Foreign relation, Translator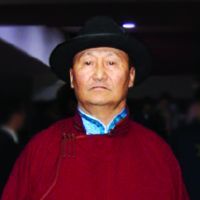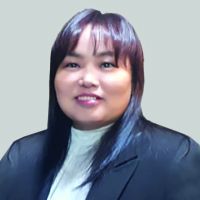 Tserennadmid.P
Warehouse keeper
ASK A QUESTION
Have any questions about the GerTent? We're here to help! Please fill out the form on the bellow, and we'll answer as soon as we can.